Why our products are the best
Continuous quality improvement and guaranteed customer satisfaction
Quality
State of art machines, processes, standards and certifications
Innovation
Providing ideas for better appearance and more economical solutions
Excellence
Highly-qualified technical and commercial teams
Growth
Always investing in our team, and enhancing machinery capabilities
Partnership
Establishing strategic long-term partnerships with multinationals and market leaders
Social Responsibility
Active entity with many social, educational, health care and environmental contributions
Overview
First Co. for Industrial Development S.A.E. is a leading Egyptian joint stock company specialized in paper and packaging. In the industry since 1999 originated with our parent company "Packline". Delivering top quality products with international standards to serve local and international markets.
Our Group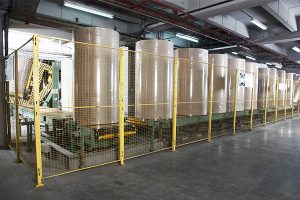 Two paper mills producing Testliner and Fluting grades of paper. With a capacity of 180,000 tons/year.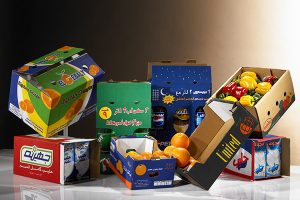 Converting facilities specialized in producing high quality flexo-printed corrugated paper containers. Operating 3 Corrugators with a capacity of 280,000 tons/year.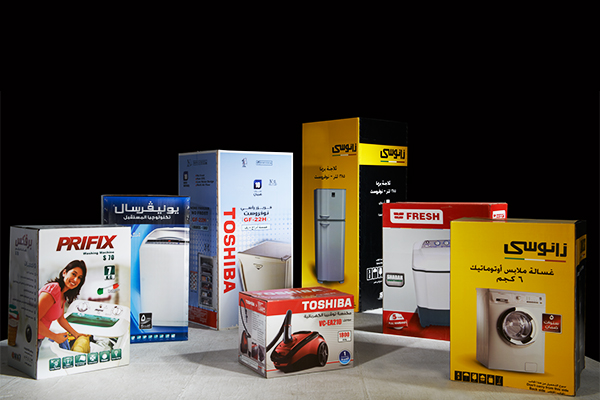 Converting facility specialized in producing offset-printed duplex and corrugated paper containers. Powered by state of art printing presses to meet highest levels of quality.
Products
Get in Touch
First Paper
+202 4481 0345
Sales@firstgroupco.org
First industrial zone - Plot 6 - Block 13021
Obour City, Egypt  
First Carton
+202 4481 2226
Sales@firstcorrugated.com
First industrial zone - Plot 13, 14 - Block 13003
Obour City, Egypt  
First Print
+202 4481 0951/2
Sales@firstprint1.com
First industrial zone - Plot 4 - Block 13021
Obour City, Egypt